Jocelyn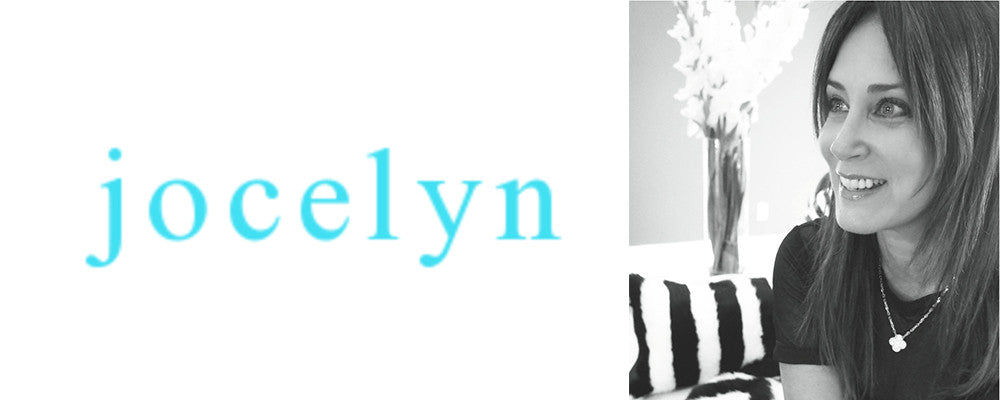 Created by designer Jocelyn Gordon, Jocelyn furs have made it possible for fur to be fun and youthful once again. These wearable, contemporary pieces make for interesting and eye-catching statement pieces in any wardrobe. Perfect for making a splash at fashion-forward events, fur pieces from the Jocelyn collection are sure to intrigue even the most stylish ladies. From slouchy coats to playful infinity scarves, the vibrant colors make sure that each of these ensemble accessories make a big impact when put on display. While fur was once relegated to only certain situations and social spheres, Jocelyn has succeeded in bringing it into the mainstream with youthful and innovative styles.

Find beautiful and unique fashion elements by shopping for designer pieces at Elizabeth Charles. We obtain the latest collections from some of the best established and up-and-coming designers in the world of women's fashion. From clothing to footwear to accessories, all the elements of a stylish wardrobe can be found at Elizabeth Charles.
There are no products in this view.