Preen Line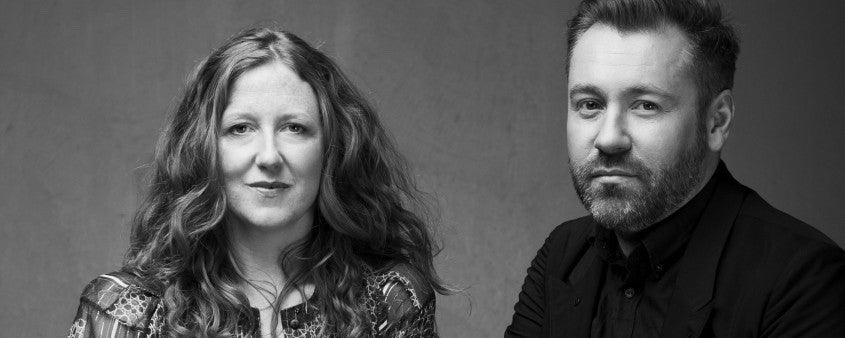 As the rebellious younger sister of Thornton and Thea Bregazzi's Preen, Preen Line is a contemporary, rock-and-roll inspired sibling line that brings everyday, effortless cool. Preen Line clothing is exemplary of whimsical yet authoritarian British punk rock, with a romantic and artful take on grunge fashion. Elizabeth Charles offers a great selection of stylish Preen Line styles, from their loose-fitting denim to their too-cool-for-school tops.
The collection is comprised of various stylish knitwear, denim and leather components paired with popping silk prints and patterns. The picky Preen girl appreciates Preen Line's relaxed fits, eclectic textiles and patchwork embellishments that are executed in silk, jersey and cotton. Elizabeth Charles loves Preen Line's sporty-cool style and playful attitude. Check back often for more hand-picked Preen Line clothing from the latest collections.
There are no products in this view.