Tess Giberson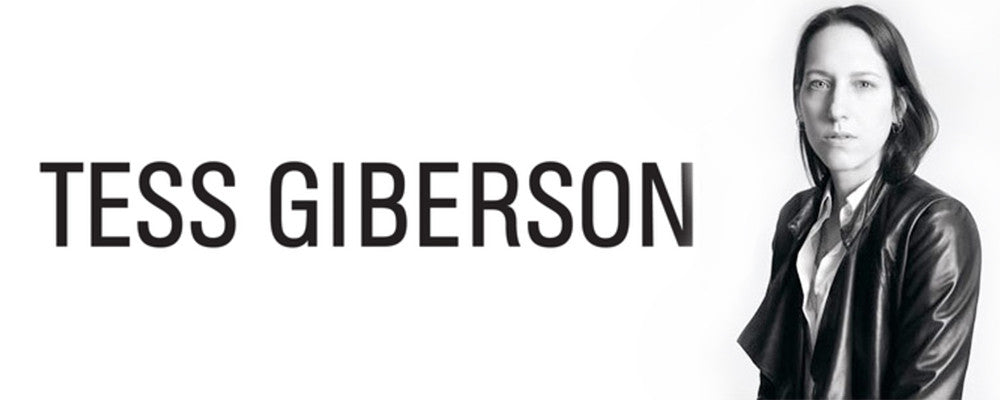 For fashions that border more on bold than subdued, explore this latest collection from Tess Giberson. After beginning her career at Calvin Klein and TSE Cashmere, this designer launched her self-titled line. Unlike traditional designers, Tess Giberson is unafraid of taking risks. Her styles are noted for their experimentation with form, movement, color and fabric, and her influences include fashions from across the globe. Traditional craft and handwork are used to create each piece, resulting in an utterly apparent attention to detail in each finished product. Her bold looks are popular among strong, empowered women ready to step out in head-turning and eye-catching styles.

For those with wardrobes in need a fresh update, Elizabeth Charles offers a simple solution. Our curated collection of boutique designers makes it easy to access some of the most fashion-forward looks currently available. Since launching in 2002, Elizabeth Charles has been a premier destination for inspired women's apparel and accessories.
There are no products in this view.