Goen.J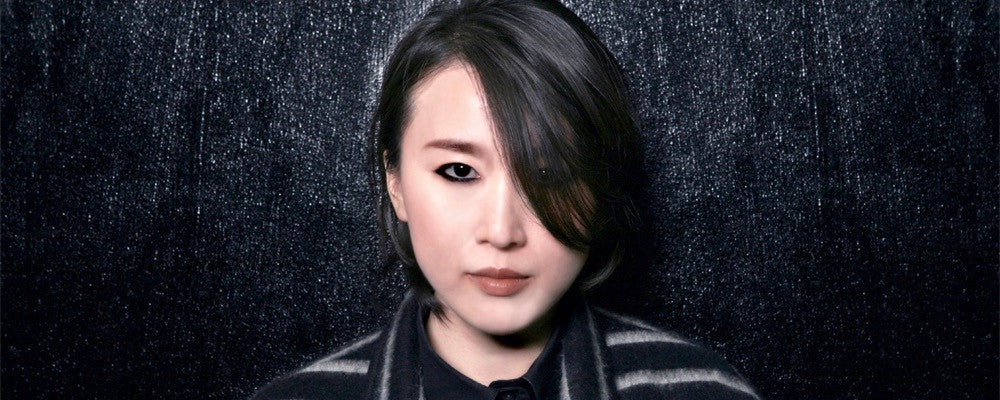 Established in 2012 by Studio Bercot graduate Jong Go Woun, Goen.J is revered for its international approach to experimental fashion. Goen.J clothing is highly exploratory, with ultra-feminine finishes like lace and ruffles that play against hard materials like black leather. But what makes Goen.J pieces unique is their simplicity and ease of wear. Despite the label's success, Woun admits that pure cotton is still her favorite fabric, so this collection is dripping with easy-care, easy-wear pieces that still look and feel high-fashion.
Blacks and whites and neutrals don't feel monotone with Goen.J. Tops and jackets are shape and structure heavy, with overly emphasized design elements such as big neck bows and exaggerated hemlines. Elizabeth Charles adores Goen.J blouses for their shapely aesthetic finished with feminine sleeves and collars, and Goen.J dresses for their unconventional approach to common textile techniques. Elizabeth Charles offers Goen.J alongside a huge selection of designer dresses and tops.
There are no products in this view.