No.21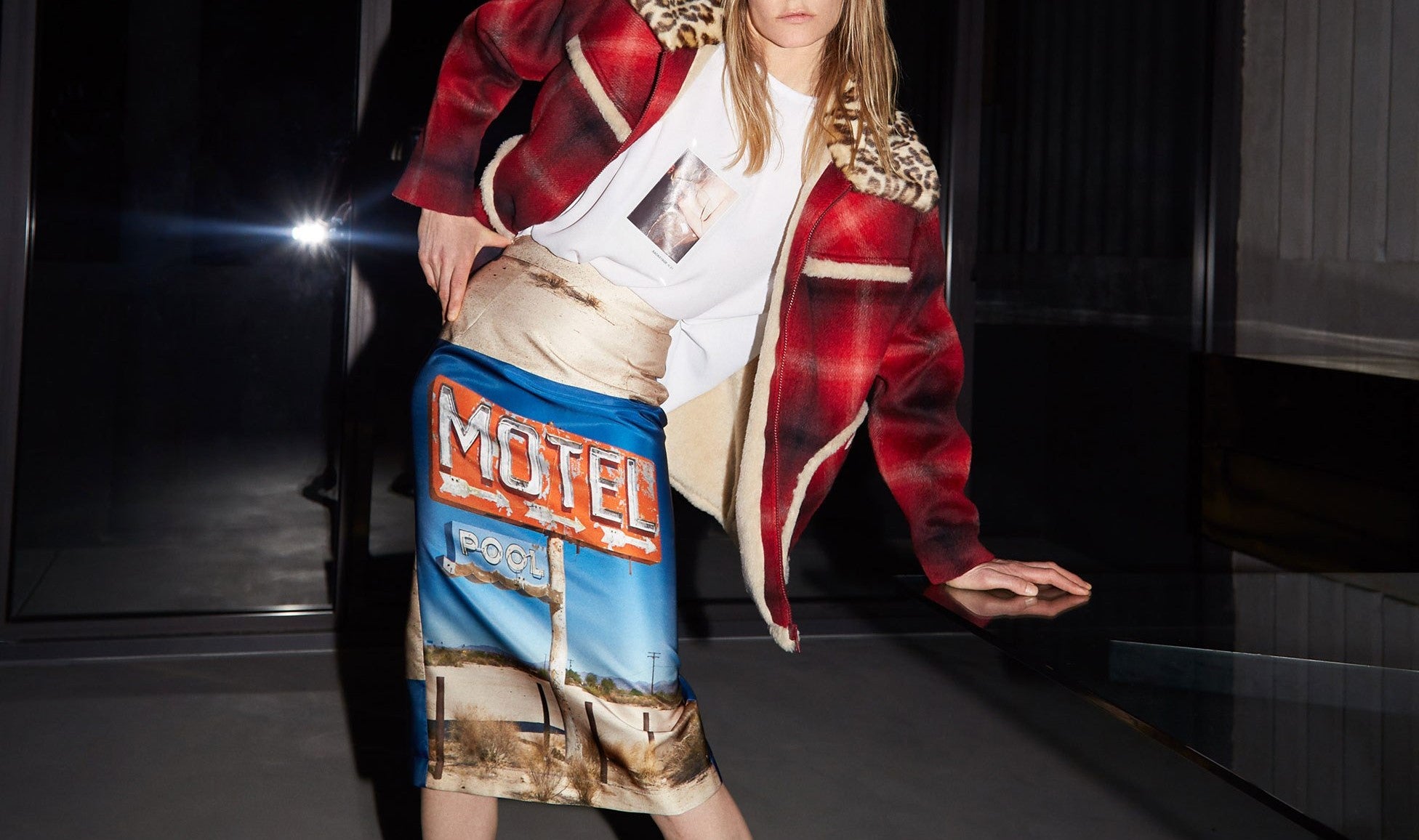 No.21 is the brainchild of Italian designer Alessandro Dell'Acqua, who unveiled the line in 2010 after global success with his namesake collection. It's defined as a designer line which exhibits smart femininity with a menswear-inspired structure and spirit. No.21 clothing has a pert-a-porter disposition but offers pieces that are well-suited for the individualist. The latest No.21 pieces draw heavily from bygone eras, with designs complemented by high collars, lace and soft pastels.
Elizabeth Charles hand-selects the most stylish No21 apparel, including signature masculine-meets-feminine No21 tops that are great for workday wear and slouchy No21 dresses dripping with feminine details. Every piece from its quarterly collections is made with high-quality fabrics that are imported from all corners of the globe. Visit Elizabeth-Charles.com often for looks from the latest No21 collections.
There are no products in this view.