Shop Trends
Spring Summer 2019
Festival - Outside Lands!
Get festival ready! Whether you're going to Outside Lands, Burning Man or any outdoor festival we've got you covered (or not ;)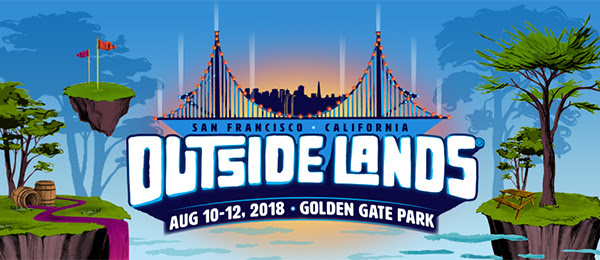 Outside Lands is held in San Francisco's Golden Gate Park but be prepared... Summer in San Francisco is unpredictable and the weather variable!  We recommend you bring lots of layers and be prepared to cover your festival outfit with chic, albeit, warm outerwear!  If you find yourself freezing cold, or the sun blazing and in the need of a jacket, sweater, hat or sunglasses, don't despair... we are only 10 minutes drive away should you need some retail respite :)
Below, each row shows an outfit that's both festive and practical for summer in San Francisco!
If you would like to receive the latest trends right to your inbox, please sign up to receive our newsletter