Anine Bing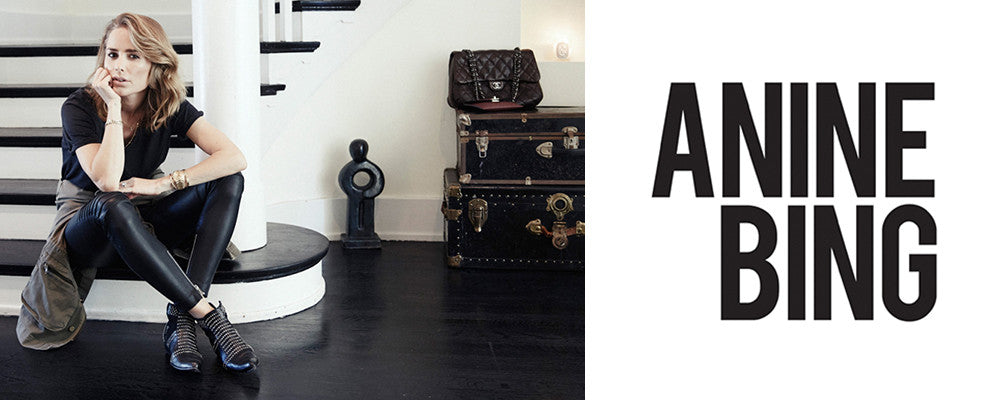 Anine Bing's namesake label prioritizes two things above all else: fit and quality. That means that every last Anine Bing shirt, sweater, dress or accessory is designed for uncomplicated wear and easy mixing and matching. Anine Bing clothing is comprised of a collection of everyday staples, including comfortable, flattering blouses, jackets, denim and lingerie that can be tossed on just before you walk out the door. 
Elizabeth Charles offers coveted Anine Bing dresses and other garments in addition to a curated collection of dreamy Anine Bing accessories, including the popular, polarized Anine Bing sunglasses. Please note that Elizabeth Charles is unable to sell Anine Bing online. To order popular Anine Bing pieces shown here or to see what else is in stock, contact Elizabeth Charles today at 1-415-440-2100.
There are no products in this view.