Beaufille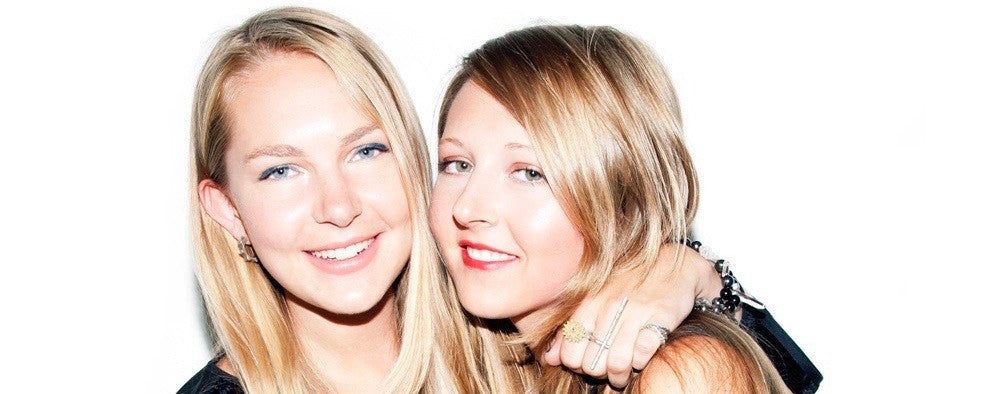 Beau•fille (pronounced bo-fee) is French for handsome girl, and that is whom Canadian sisters, Chloé and Parris Gordon, design for; "a person that exhibits an effortlessly chic demeanour and unique sense of style".

The Beaufille collection is comprised of simple and elegant ready-to-wear pieces in all-black that are easy to layer to create countless different looks. By keeping the styles streamlined, Beaufille has created a collection of clothing and accessories that will work for any occasion. From casual days around town to work events or formal affairs, these minimalist pieces offer an easy way to add a modern edge.

Ever since it was launched in 2002, Elizabeth Charles has continued to be a popular source of high-end fashions for women with a keen sense of style. This beautiful collection from Beaufille is no exception. Find looks from Beaufille and other top designers by browsing the site. With collections released quarterly, there's always something new to discover.
There are no products in this view.