Cardigan by Lynne Hiriak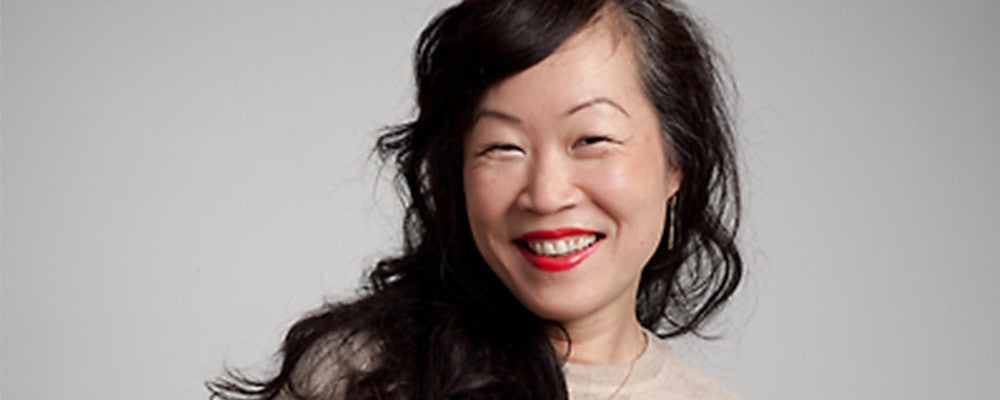 Finding elegant pieces you can mix and match for versatile looks is easy with Lynne Hiriak's Cardigan collection. Each of these styles is a modern take on the classic preppy look. With horizontal stripes, crisp white backgrounds and simple, slimming shapes, the items in the Cardigan collection represent a unique way to liven up any wardrobe. From a simple tank to a cozy wrap, these pieces offer a comfortable way to dress on top of a fashion-forward look. The classic nautical vibe is combined with trendsetting shapes that make this a modern woman's perfect match for looking refined yet rebellious at the same time.

For these and other inspired additions to any closet, search our collections at Elizabeth Charles. Since launching in 2002, our site has been an incredible resource for unique and stylish pieces from some of the hottest modern designers in women's fashion.
There are no products in this view.