Frame Denim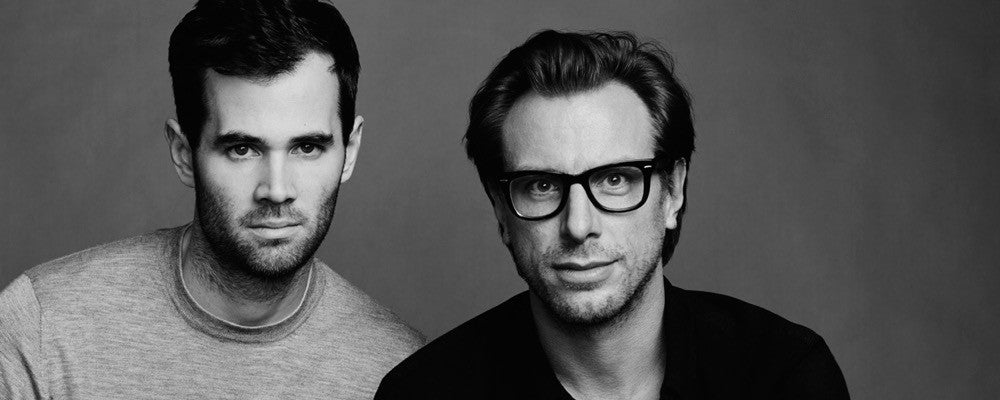 Celebrity-preferred designer denim line Frame Denim was founded in 2012 by European fashion world pillars Jens Grede and Erik Torstensson. The designers sought out to create a luxury denim line that fused the all-American heritage of denim-making with the ultra-cool, cut and fit of London style. As a result, Frame Denim was born. Each Frame Denim piece tells its own unique story, with emotive washes and decorative elements that reinvent the denim narrative.
Elizabeth Charles carries Frame jeans for every shape and silhouette, including classic ultra-skinny cigarette jeans and vintage-inspired denim flares. The line's debut pair, the Frame Le Skinny, remains a staple in every Frame Denim collection while new ever-evolving styles round out the label's cache. Each and every pair of Frame Denim jeans is designed and manufactured in West Hollywood to honor its devotion to American heritage denim making. Elizabeth Charles has been offering designer apparel since 2002.
There are no products in this view.