Galvan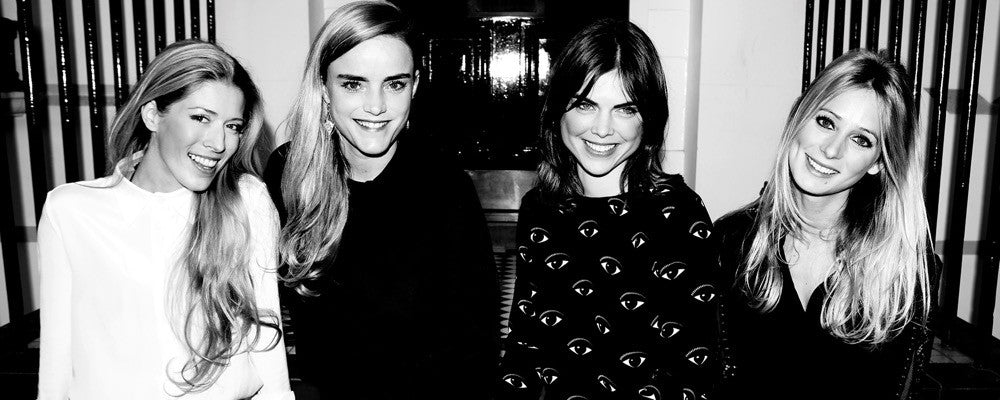 Whether it's a form-fitting off-the-shoulder jumpsuit or a velvet evening gown with a plunging neckline, Galvan makes dressing for special occasions easy. Created by four young women in the heart of London, Galvan blends sophisticated fabrics and bold cuts with a more pared-down aesthetic. Simplicity is emphasized in each Galvan piece, with striking cutaways, simple silhouettes, illustrious patterns and — priority No. 1 for Galvan — the most exquisite materials available.
Galvan dresses strive to meet the demand for quality evening wear options that aren't excessively expensive. High-energy fabrics are viewed through the designer's eye for shape, structure and full-body flatter, while embellishments and color pairings are picked to appeal to modern buyers. All Galvan evening dresses are made in London using the finest dressmaking techniques and fabrics. You'll find the latest and greatest styles hand-picked from Galvan collections in this selection at Elizabeth Charles.
There are no products in this view.