Kitx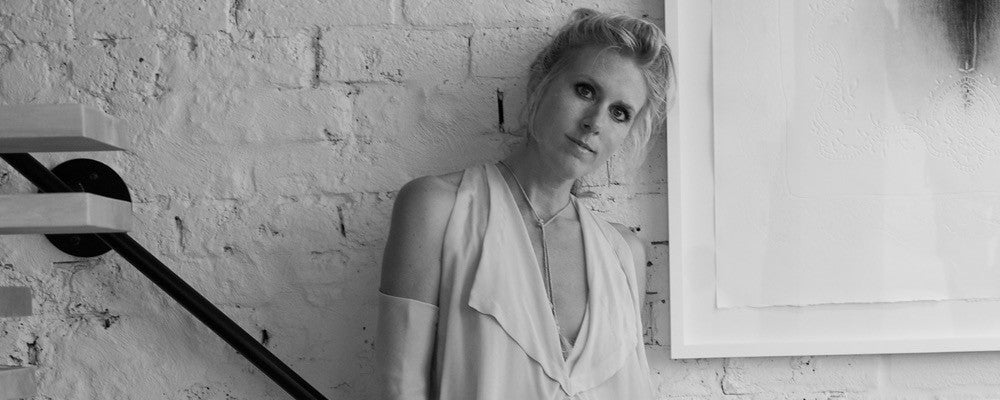 Australian designer Kit Willow launched Kitx in August 2015 to explore her passion for nature, fashion and the fusion of the two. Kitx clothing celebrates Willow's devotion to design-focused sustainable and ethical fashion with each piece sourced from planet-friendly resources like eco-friendly organic cotton, hemp and silk. Everything from zippers made from recycled bottles to buttons woven from vegetable-based fibers complete this down-to-earth collection. Kitx is Kit Willow's latest label, following on from her highly acclaimed Willow brand that Elizabeth Charles has carried since its inception in 2002.
This label offers modern women's clothing made from easy-care textiles and designed for neutral, all-season wear. The hallmark of Kitx designs is its high-quality jackets made of subdued, everyday staples for casual and dressy styling. Elizabeth Charles selects styles from the latest Kitx collections, including stylish jackets, soft neutral blouses and slimming pencil skirts. This selection is constantly evolving to include stunning new Kitx tops and dresses.
There are no products in this view.