Kule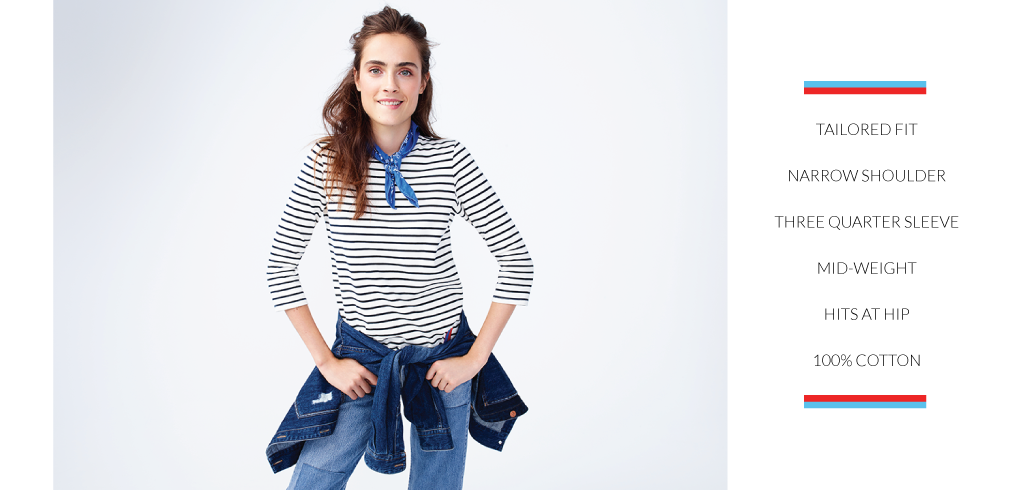 Designed by Nikki Kule who studied at Parsons School of Design, Kule began as a children's clothing line, earning Nikki an invitation to join CFDA. Today, her line is loved by editors, celebrities, and fashion designers all over the world. 
Six years ago, Nikki added a women's collection to Kule, which she defined as "Preppy Luxe," an aesthetic that she personally embraces. Now with her Stripes collection, she combines the Parisian look with the spirit of American style. Combining a range of silhouettes, colored stripes, and her signature design detail, Nikki creates a collection of elevated basics beloved by women around the globe. 
There are no products in this view.