Mother of Pearl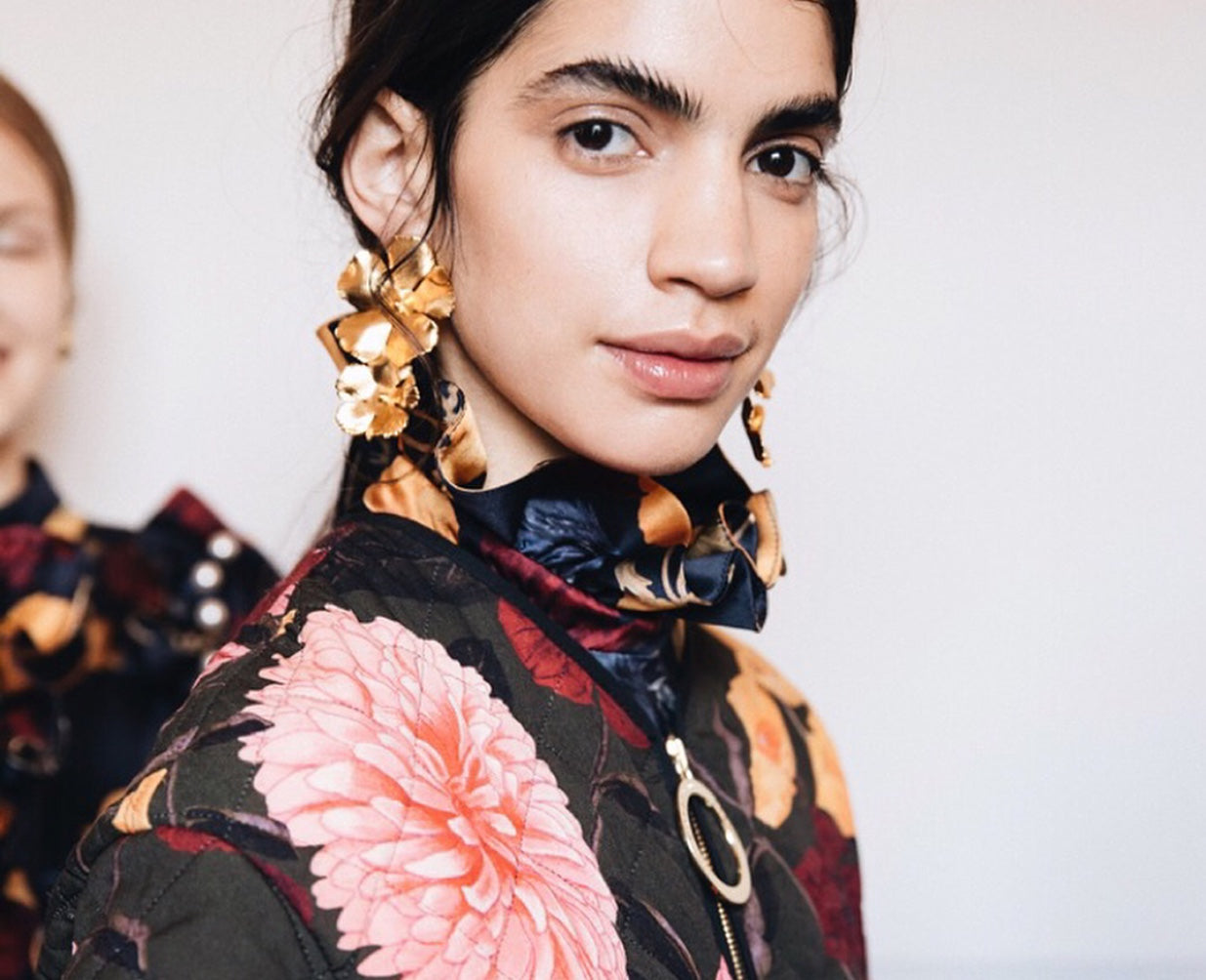 Founded by California surfer girl Maia Norman, Mother of Pearl is a playful pret-a-porter label that blends a sporty spirit with a sophisticated philosophy. The brand incorporates collaborations with British designers and artist's prints for a prep-posh take on sporty couture. Norman's ready-to-wear stylings, including Mother of Pearl shoes, exhibit a streamlined aesthetic with a feminine twist. Since its debut collection in 2015, Mother of Pearl clothing has gained a cult following amongst the most pioneering tastemakers.
Fusing classic menswear-inspired prints and patterns, including dark-toned plaids and checks, with vibrant ruffles and florals, this uplifting fashion house is truly refreshing. Mother of Pearl dresses and tops are flattering with sporty fits and fabrics interwoven with decorative trappings. At Elizabeth Charles, you'll find the best selection of luxurious Mother of Pearl coats and jackets to complete your new sport-luxe wardrobe. It's all part of a complete exhibition of fine designer fashion from Elizabeth-Charles.com.
There are no products in this view.