Nili Lotan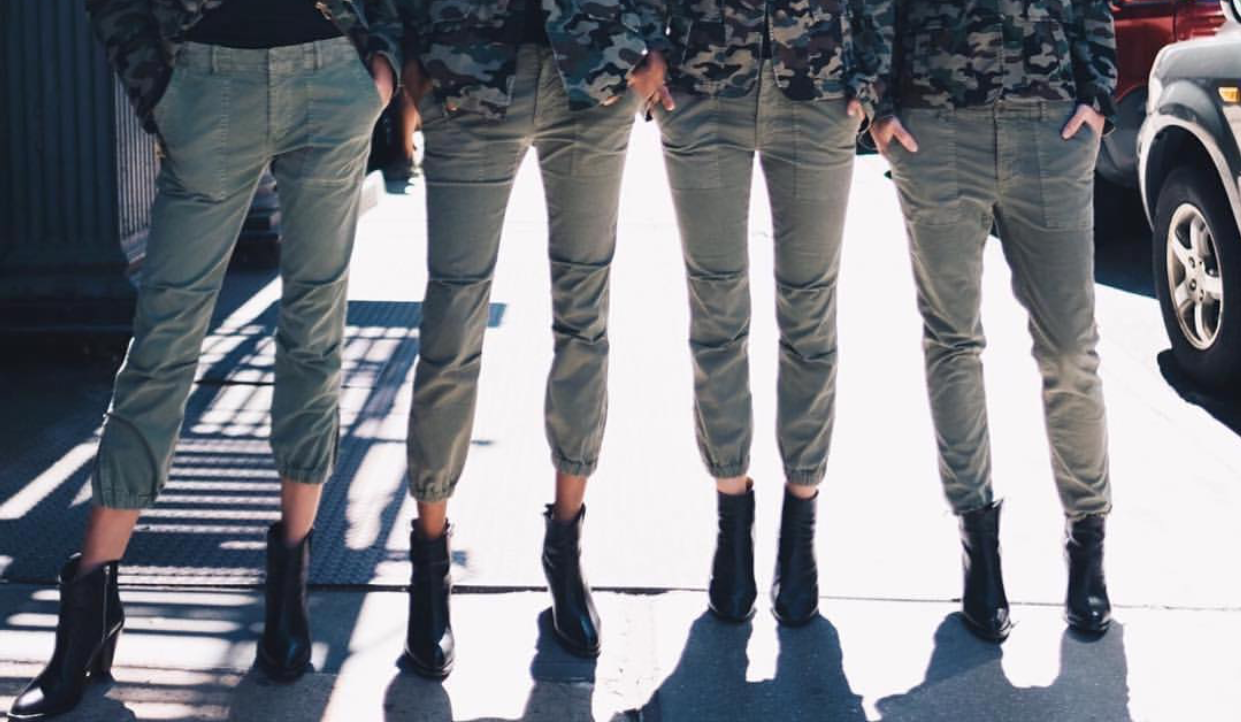 New York-based Israeli designer Nili Lotan cut her teeth with Ralph Lauren, carving out her own place in the world of preppy-cool. The label embodies effortless sophistication with a focus on functional comfort, with workday staples like crisp, tailored button-downs and little black dresses that stand out in a crowd. Nili Lotan clothing is favored by fashion vanguards like Gigi Hadid, and each piece is designed in the Nili Lotan design studio in Tribeca.
Simple yet stylish, these dresses, tops and jackets can be mixed and matched for a versatile wardrobe compromised of separates. Long-lasting fabrics and monochrome ranges make each piece perfectly pairable, while subtle embellishments place each individual piece on its own special pedestal. Elizabeth Charles offers an ever-evolving collection of Nili Lotan pants, dresses and tops. You can order Nili Lotan fashions at Elizabeth Charles.
There are no products in this view.