Self Portrait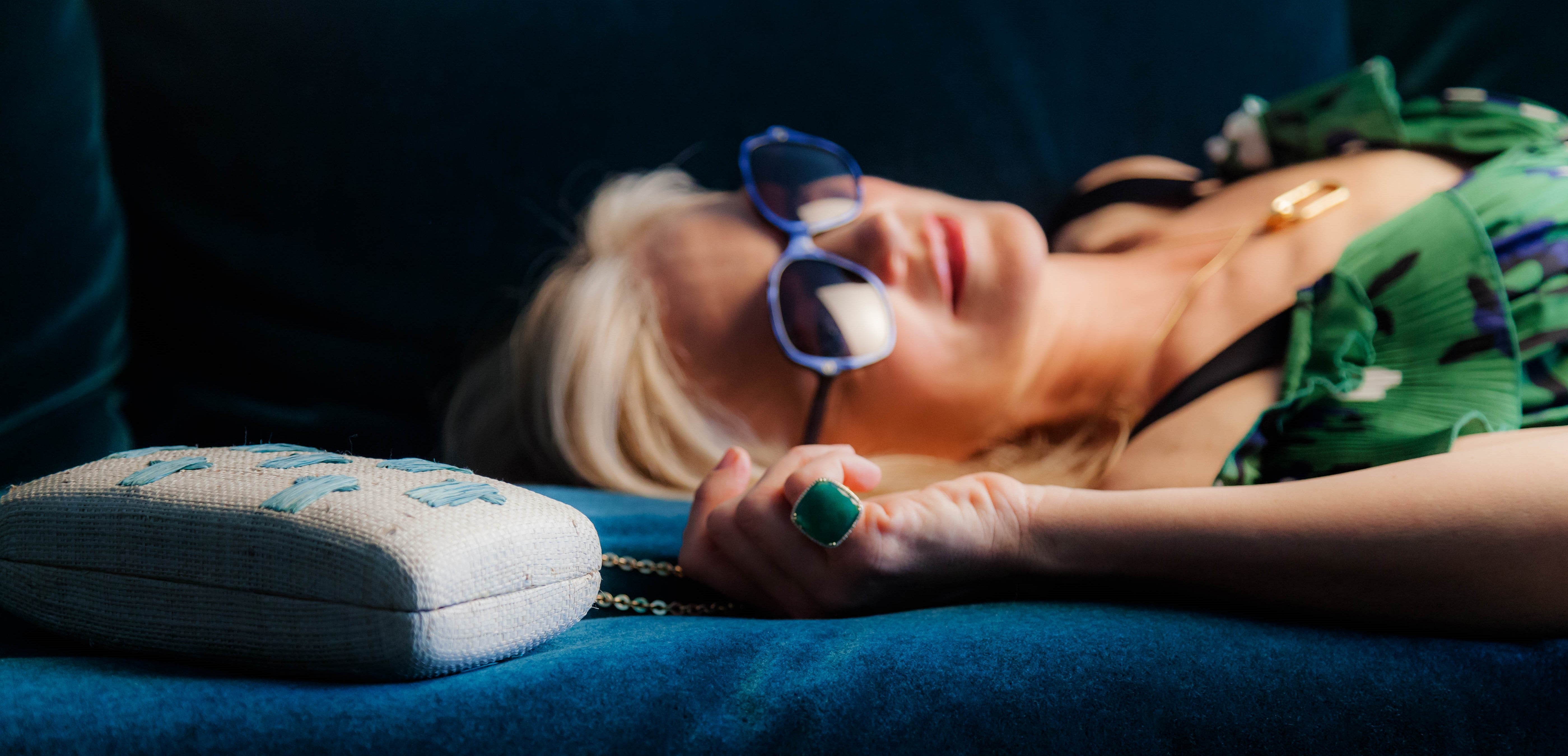 Deeply self-expressive and rooted in transparency, Self Portrait clothing offers accessible styles for the fresh dresser who wants something that's different. London-based designer Han Chong has a keen eye for feminine detailing, but always manages to work in a sense of edge so that each Self Portrait piece is distinctive and original. The label is perhaps best known for the lacy Self Portrait dresses and tops featuring intricate lacework, which are exemplary of the label's feminine approach.
Easy-to-wear Self Portrait tops, skirts and dresses are tailored to flatter and are finished with a consciously laid-back looks and unfussy fabrics. Colorful textures bring personality, while clean lines offer shape, structure and a flattering fit to Self Portrait clothing. These styles combine feminine and masculine silhouettes and blend functionality with high style. Elizabeth Charles now sells Self Portrait clothing online.
There are no products in this view.