Yves Salomon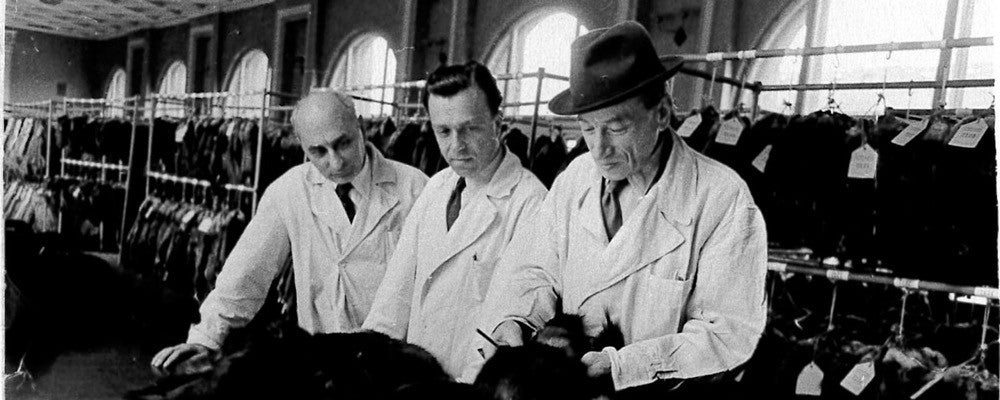 To Yves Salomon, Paris is an inspiration that cannot be denied. This designer was the heir to a tradition of furriers and a fashion house built in 1920s Paris. Nearly a century later, Yves Salomon has developed a stunning line of fashionable fur pieces for the modern woman. Though the overall look is contemporary and chic, there are undeniable vintage-inspired element to be found in each piece. Perfect for layering with other stylish pieces, these designs offer a fresh way to incorporate fur into everyday looks.

Yves Salomon is one of the many unique and distinctive designers found at Elizabeth Charles. Launched in 2002, the website features a curated collection of some of the most inspired and hip pieces in modern women's wear. From formal attire to casual pieces and bold accessories to fashionable footwear, a wide range of styles can be discovered daily at Elizabeth Charles.
There are no products in this view.